We started this year off with an open call to all music creatives to send in their work for the upcoming compilation album: Super-Sonic Family Vol. 2. You guys outdid yourselves! We received over 150 submissions and we were absolutely stunned. Narrowing it down to 12 tracks deemed impossible, so on November 16th we'll release the massive compilation album 'Super-Sonic Family Vol. 2' with a whopping 31 tracks! Over the next few months, we'll release these tunes in small bundles so you can get to know these amazing artists and songs. 
We've just released the thirth bundle with new tracks by none other than LIKEMINDS, CLAB, Mo Wrights, Stan van Dijk and Trian Kayhatu. Scroll down to learn more about the artists and their work.
LIKEMINDS is a hybrid music duo from Amsterdam. With LYMA (Tjerk Lammers) at the wheel and Rebiere (Lucas van Ee) selecting the route, they can drive you anywhere. Their sound sits somewhere between soul, hip hop and electronic music, but never fully fits into any of those.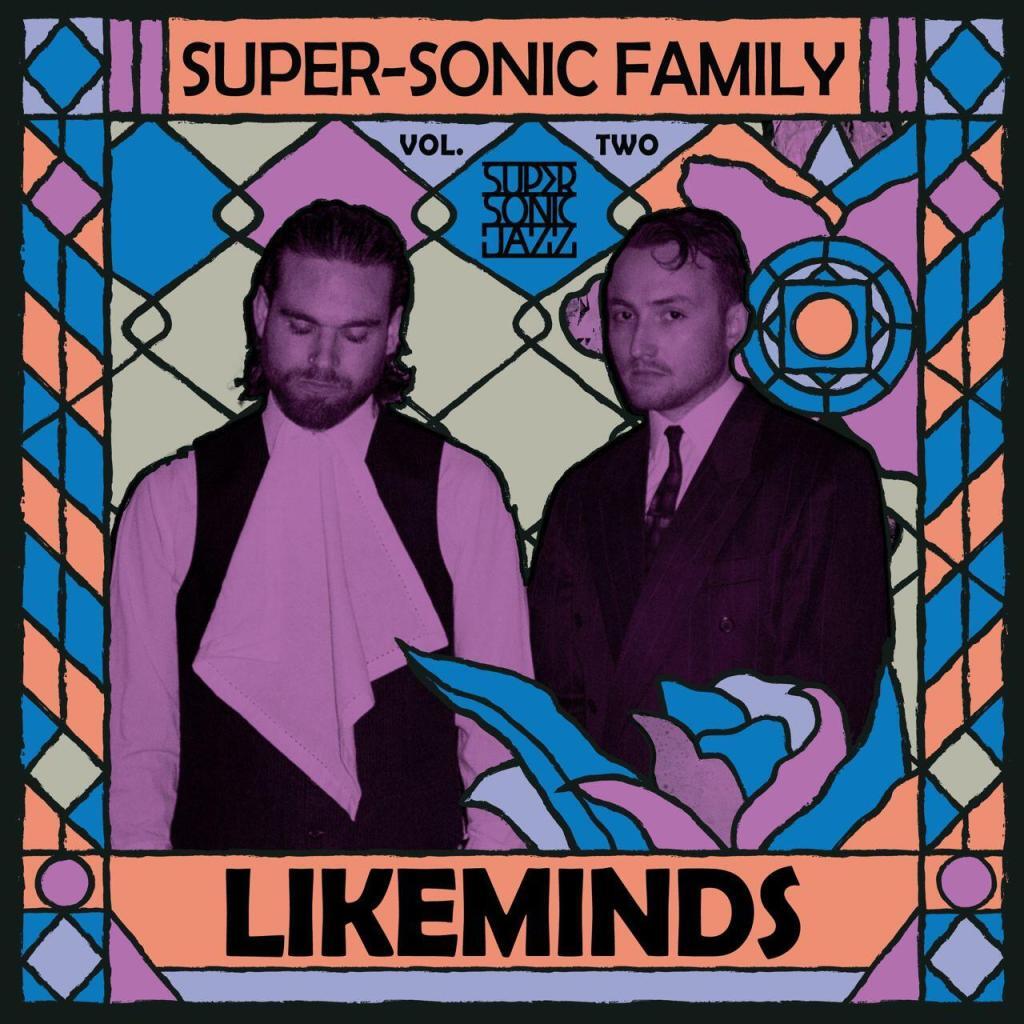 CLAB consists of four friends from the Conservatory of Amsterdam who quite regularly found themselves skipping a class called 'Composition Lab' to jam together, thus creating CLAB. CLAB composes their songs during these jam sessions and you'll find their first ever track 'Andale' on this compilation album.
Mo Wrights manifests his passion through DJing, articles, hosting, interviewing and producing music in various shapes and sizes, but rooted in jazz. "I just like hearing pretty chords, flute riffs and fast-paced drums in other people's music, so yeah, why not make it myself?"
Things 2 proof wrestles with the idea of creating the music he likes, whilst also feeling the need to prove himself as an artist. But the tune is also proof of his own sound: frantic and soothing, with intent.


Some people argue that jazz is a method or an approach more than it is a sound. The definition of jazz has never been easy to pin down, and Stan van Dijk could be seen as a result of this. While his sound is definitely rooted in the improvisational foundation of jazz, the influences of electronica and hip hop production techniques are just as apparent. One of the most defining features is the combination of his computer programmed tracks, serenaded by collaborators with real instruments.
'Tudo' means "all and everything" in Portuguese. The limitlessness of these words can be used to interpret the sound of the track.
Train Hayhatu calls himself a 'simple music teacher that wants to inspire and motivate people'. His track 'ACT III' consists of 3 acts, depicting 3 stages of life. It is inspired by Stevie Wonder's 'Journey Through the Secret Life of Plants' and the movie 'Being There'.