A multidisciplinary artist, singer, songwriter and performer from Amsterdam, Latanya Alberto creates neo-soul with influences from R&B, jazz and electronic music. She made her debut self-released EP 'Ruminate' in 2018, which introduced the Netherlands to her unique musical vision and poetic, socially engaged lyrics for the first time. Her strong visual style, reflected in her artwork and videos, is also an important part of the story she tells with her work.
Her debut album 'The Royal Escape' was released in 2021 and this led to many collaborations with artists like Ta-ku, Full Crate and JAEL. Meanwhile, Latanya Alberto has already played at Eurosonic Noorderslag, recorded two sessions at international platform COLORS, performed with the Metropole Orchestra and got to open for John Legend at Rotterdam Ahoy during North Sea Jazz. In 2022, her most recent EP called 'Home' was released and the singles 'Sunrise' and 'Miss Chance' were released under Paradiso Vinyl Club.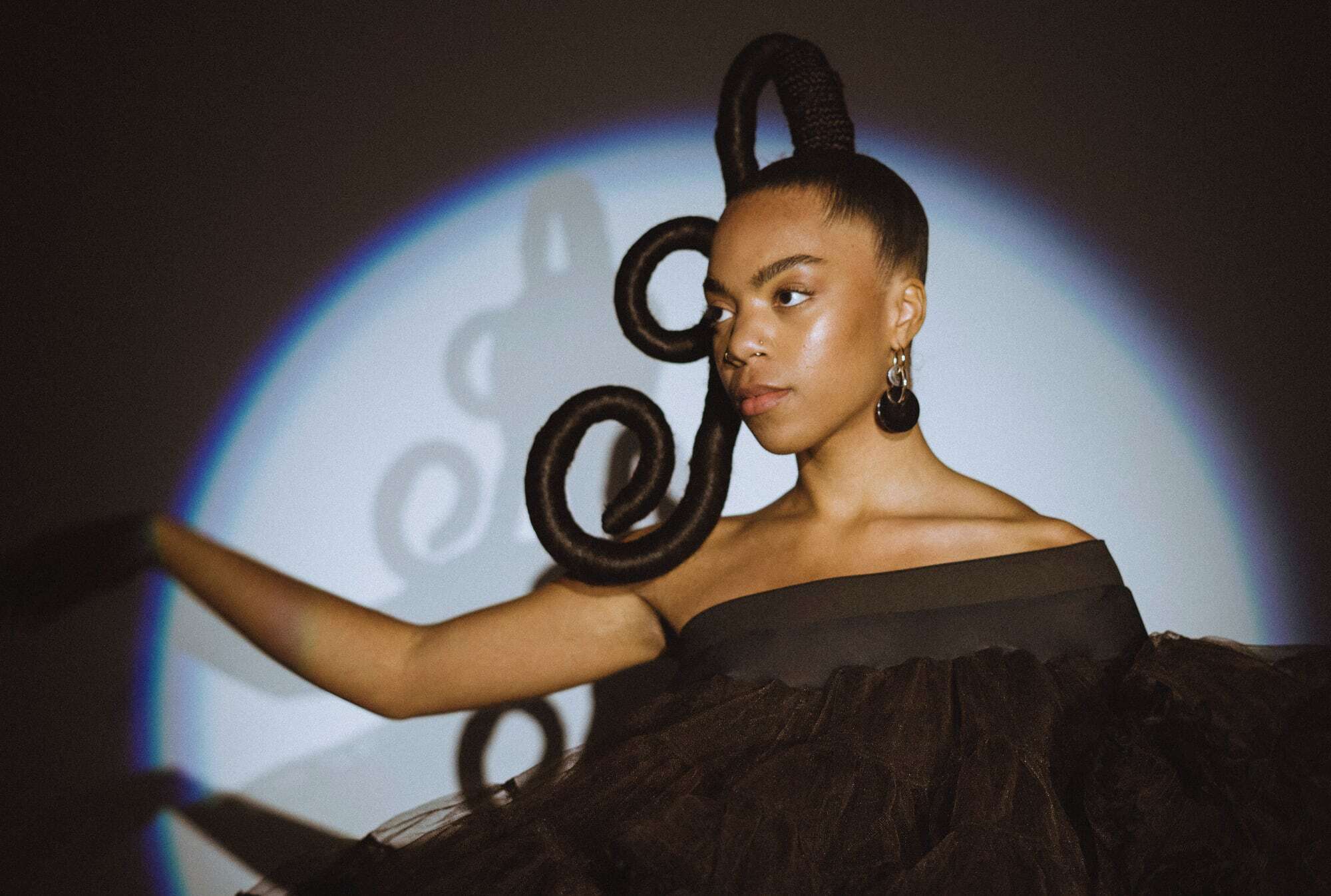 Ezra Collective kwam in 2012 samen als tieners bij de jeugdband van Tomorrow's Warriors, een initiatief voor muziekonderwijs in het South Bank Centre in Londen. De groep, bestaande uit Femi (die ook drumt voor Gorillaz) als drummer en bandleider, Joe Armon-Jones op toetsen, James Mollison op saxofoon, Ife Ogunjobi op trompet, en Femi's jongere broer TJ op basgitaar, worden gezien als pioniers van hun stad in een nieuwe muzikale fase, waar zwarte genres als jazz, grime, afrobeat en meer, vloeiend op elkaar worden aangesloten.
In november 2022 wordt er een tweede album verwacht. 'Where I'm Meant To Be' is een viering van het leven, een bevestigende verhoging van het hybride geluid en het verfijnde collectieve karakter van Ezra Collective.  De nummers combineren koel vertrouwen met heldere energie. Het album, waarop ook Sampa The Great, Kojey Radical, Emile Sande en Nao te horen zijn, zit vol call-and-response gesprekken tussen hun ensembles, een natuurlijk product van jaren samen improviseren op het podium, en zal in gelijke mate zweterige dansvloeren oplichten en zomerse diners soundtracken.